Hi everyone!
Welcome back, I hope you had a lovely and relaxing break!
Now that we are back, I know you all are hard at work to update your sites.
And I am here to help you! In an effort to help you more effectively in 2016, we are re-launching CMS office hours (next week – yay!).
BUT, office hours will have a new format.
You heard me right, a NEW format!
Moving forward, we will have a sign up platform for you all to use (found at bit.ly/cmsofficehours). The platform allows for a series of 15 minute meetings (as most meetings last no longer than that), starting at 2:30 p.m. and the last meeting beginning at 4:15 p.m. (concluding at 4:30 p.m.) This will allow for no lines when you come in (hooray!)…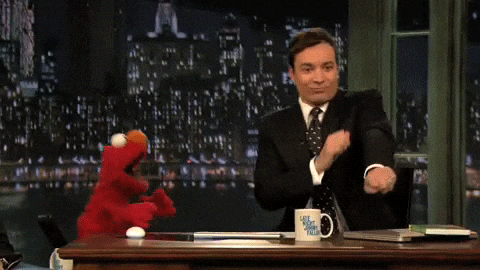 And a way to plan your afternoon. As part of signing up, we ask that you let us know what you are experiencing or want to work on (and maybe we can address the issue before you come in – yay! – saving you a trip).
We are excited about the move, and ready to help you. Let's make 2016 the year of your website, and success for your department!
Cheers to you – I look forward to seeing you soon!
KB