Hi friends,
Good news, the new calendar is live and we are ready to start creating departmental calendars!
All existing calendars from the CMS have been migrated and placed on websites (YAY!). To view the full campus calendar, visit calendar.ou.edu, or to see what it looks like in practice on department sites, visit ou.edu/education, ou.edu/fjjma, and ou.edu/finearts (and more than 50+ other sites/pages!), or view screenshots below.
If your department is interested in getting a calendar for your area, please fill out our calendar interest form. The form will ask for departmental information, as well as users who will need access to the calendar (as the calendars are not managed by CMS user groups).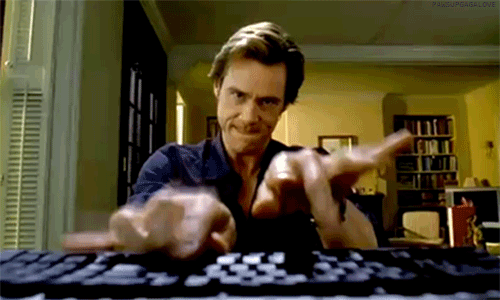 Once you fill out the form, we will follow up when your calendar has been created, as well as offer multiple training opportunities to get your department calendar up and running.
NOTE: This calendar is for ALL OU departments (both those in/not in the CMS)
If you have any questions at all, please reach out to us at cmshelp@ou.edu.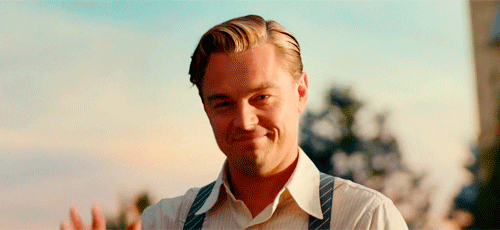 Peace, love, calendars.
KB